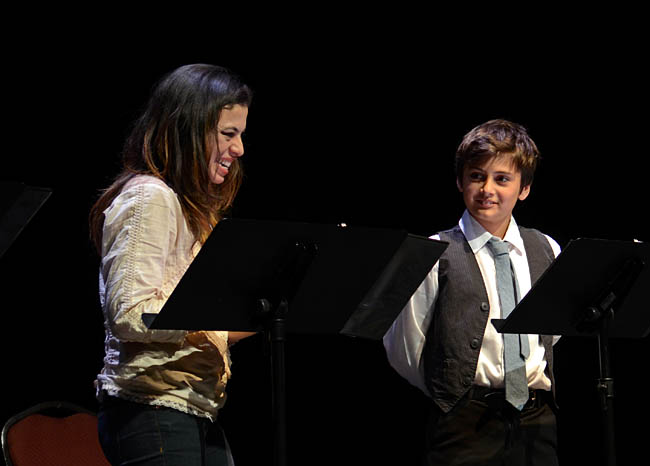 That Thing I Never Shared with You
Chile
April 29th
BY: Claudia Hidalgo Jimenez, Translated by William Gregory.
PARTNERS: Instituto Cervantes of Chicago, Victory Garden's Theater, Chicago Theater Sweatshop.
DIRECTOR: Demetrius Troy
SYNOPSIS:
After years of estrangement, a father and daughter are reunited over an uneasy breakfast. As her son prepares for a school day he will once again miss, the daughter reveals the reason for her recent isolation, little realizing that her own confession will uncover painful secrets left locked away for decades.
The Castle and The Sparrow
Egypt
April 28th
BY: Ahmed Serag
TRANSLATOR: Fouad Teymour
PARTNERS: Consulate General of Egypt in Chicago, Egyptians Abroad for Development, Egyptian American Society
DIRECTOR: Jimmy McDermott
SYNOPSIS:
On the eve of conquest of the legendary Castle fabled in the ancient scrolls as having a thousand portals, each surrounded by a thousand spires, with a thousand archers guarding each spire, and each armed with a thousand arrows, the King and his little prince dream. The king dreams of the glory that history will bestow upon him when he becomes the first in a long line of kings to succeed at this feat, while his six-year old child prince dreams of finally getting the sparrow he so much desires as a friend. Only the kingdom subjects do not dare to dream; it always costs them when they do.
Meanwhile the men of the King's Royal Council scheme to keep him deceived. They assure him that all preparations are made and that victory is guaranteed, but only really care about expanding the power of each of their offices.
In the midst of all this, the sudden apparition of a mysterious man threatens to uncover the intricate web of deception, malice and lies.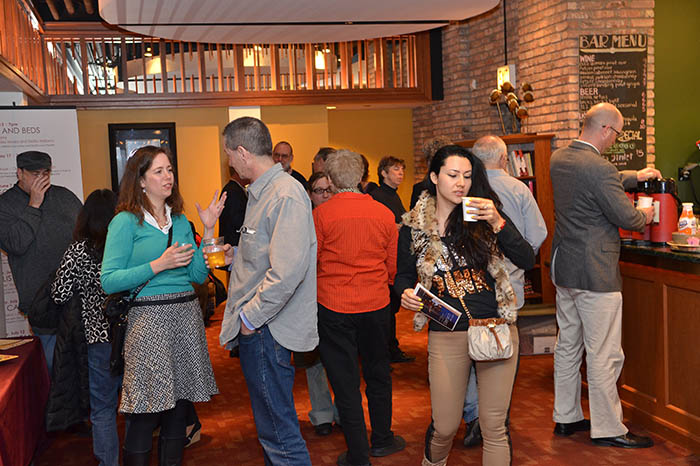 Helen's Necklace
Canada
April 22nd
BY: Carole Frechette
TRANSLATOR: John Murrell
PARTNERS: Consulate General of Canada in Chicago.
DIRECTOR: David Zak
SYNOPSIS:
In the heart of a chaotic Middle Eastern city, Helen, tries to retrace her steps in the hopes of finding a lost necklace. Her journey brings her face to face with the realities of a war-torn city and the many facets of loss. IVP is pleased to present a second play thehighly acclaimed playwright Carole Frechette.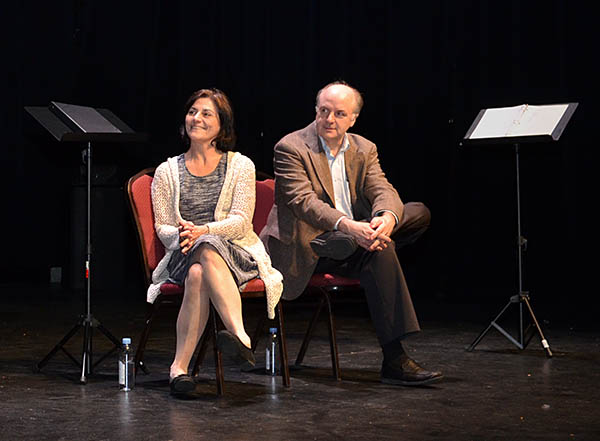 At Black Lake
Germany
April 21st
BY: Dea Loher
TRANSLATOR: Daniel Brunet
COLLABORATORS: Side Show Theatre
DIRECTOR: Jonathan L. Green
SYNOPSIS:
It happened four years ago. At Black Lake. Cleo and Eddie stayed. Johnny and Else left. Now, 1,460 days later, they meet again. They meet the first time. At Black Lake.
I Call My Brothers
Sweden
April 15th
BY: Jonas Hassen Khemiri
TRANSLATOR: Rachel Willso-Broyles
DIRECTOR: Anna C. Bahow
SYNOPSIS:
A car has exploded in Stockholm. Amor is wandering around a paranoid city full of police, on the hunt for a spare part for a drill. He has a phone in his front pocket and a knife in his back pocket. He will answer when Shavi calls; he will stop stalking Valeria. Above all, he will act maximally normal. But what is normal behavior? Who is a potential suspect? For 24 intense hours we find ourselves in Amor's head, where the lines between criminal and victim, love and chemistry, and paranoia and reality become increasingly fuzzy. The play is based on a column Khemiri published in December, 2010, one week after the suicide bombing in Stockholm. IVP is pleased to present a second play by this extraordinary playwright. IVP presented Khemiri's Invasion in 2012. Invasion went on to a full production at Silk Road Rising under the direction of IVP Artistic Associate Anna C. Bahow.
Just Me, You and THE SILENCE
Uganda
April 14th
TRANSLATOR: Judith Lucy Adong
DIRECTOR: Andrea Dymond
SYNOPSIS:
Developed with support from the Sundance Institute and Royal Court Theatre, Just Me, You and the Silence traces the rise of Jacob Obina, a proud, ambitious dreamer in Kampala who recognizes a golden opportunity when he lands a prestigious Parliament seat. Determin to become president, he introduces a bill that divides the nation and catapults him into the media spotlight. But when a shocking secret is revealed, Obina is forced to choose between his desire for fame and love for the person he cherishes most in the world.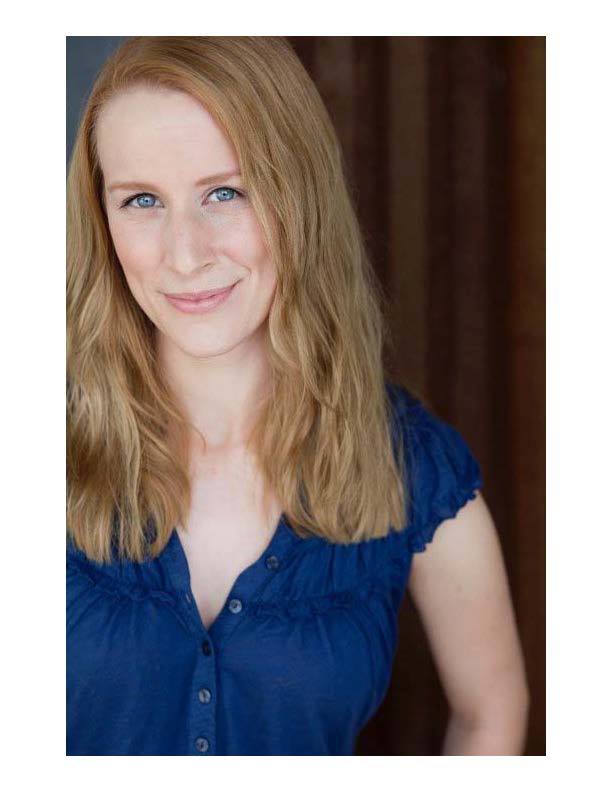 Man Without Purpose
Norway
April 8th
BY: Arne Lygre
TRANSLATOR: May-Brit Akerholt
COLLABORATORS: Akavit Theatre
DIRECTOR: Breahan Eve Pautsch
SYNOPSIS:
Peter, a property developer, buys land to build the city of his dreams. Rich and imperious, Peter dominates his family: ``Behind the person who pretends to be my wife, who are you?'' he cruelly demands. Fate steps in when Peter dies, and his brother inherits his power and forces Peter's wife to satisfy his sadistic desires.
living. under glass
Austria
April 7th
BY: Ewald Palmetshofer
TRANSLATOR: Neil Blackadder
COLLABORATORS: Red Tape Theatre
DIRECTOR: Brandon Ray
SYNOPSIS:
Old times come to the forefront as a group of friends in their 30s reunite after years apart. In their younger days, they shared ideals and beds. Together again, they negotiate past relationships and past wounds and search for meaning after youth.