Cups of Wrath & Legua's Gynecologist | Chile
Thursday May 2 at 6:30 pm
Playwright: Ramon Griffero
Special Guest Translator: Adam Versényi
Director: Jon Dambacher
Join us after the show for a champaign reception to toast our 10 year anniversary!
Join International Voices Project May 2nd for a Toast Launching our 10th Anniversary!
Immediately following the Thursday, May 2 reading of Ramon Griffero of Chile's Cups of Wrath and Legua's Gynecologist, the International Voices Project invites you to join us for a champagne toast launching our 10th Season.
Goliath | Norway
Tuesday May 7 at 6:30 pm
Playwright: Maria Tryti Vennerød
Translator: May-Brit Akerholt
Director: Breahan Pautsch
In collaboration with Akvavit Theatre
The Stranger and The Peephole | Egypt
Thursday May 9 at 6:30 pm
Playwright: Alfred Farag
Translator: Dina Amin
Director: Anna Bahow
In collaboration with The Egyptian American Society
A Notebook for Winter and Events Horizon | Italy
Date/Time: Tuesday May 14 at 6:30 pm
Playwrights: Armando Pirozzi & Elisa Casseri
Director: John Green & Matt Masino
Translator: Adriana Rossetto
Join the conversation at 6pm immediately before the performance between Patrizia Acerra, Director of the International Voices Project, Valeria Orani, curator of the Italian and American Playwrights Project and the translator of the plays Adriana Rossetto.
In collaboration with Italian & American Playwrights Project and Italian Cultural Institute of Chicago
Spun | United Kingdom
Thursday May 16 at 6:30 pm
Playwright: Rabiah Hussain
Director: Alka Nayyar
In collaboration with Rasaka Theatre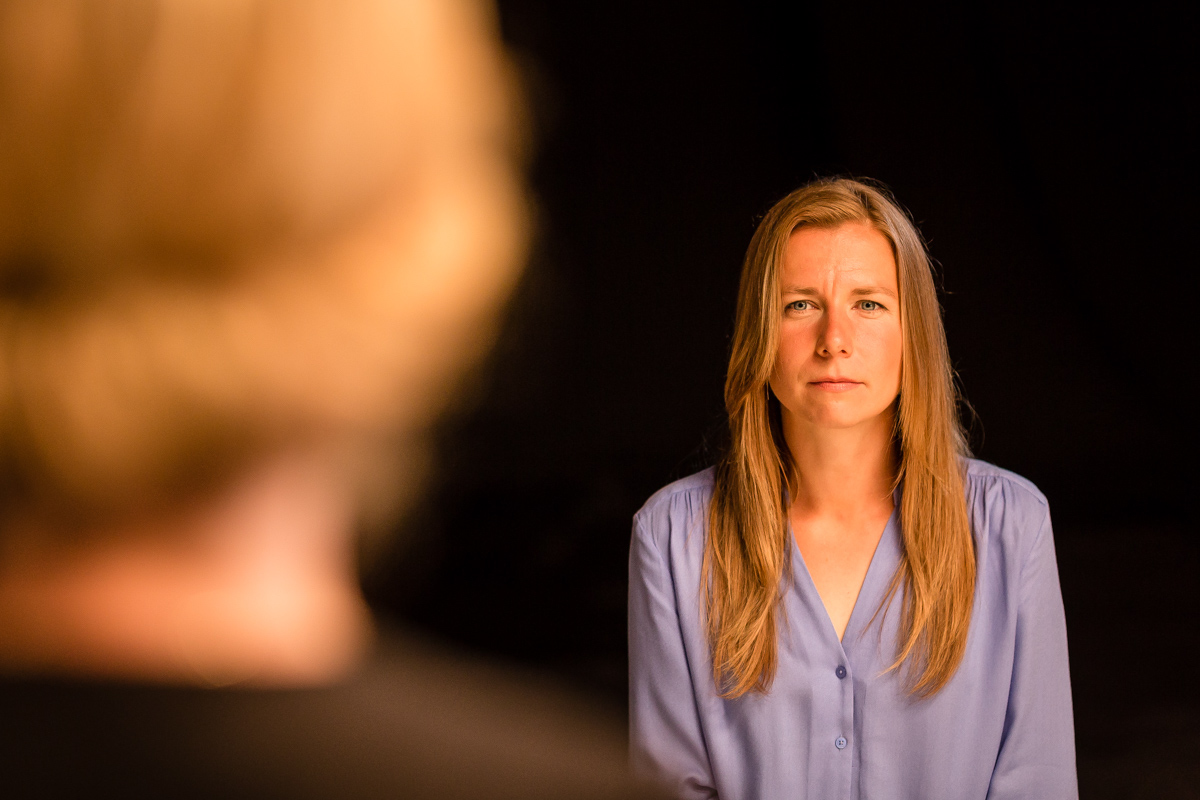 Gardenia | Poland
Tuesday May 21 at 6:30 pm
Playwright: Elzbieta Chowaniec
Translator: Aleksandra Kneifel
Director: Monica Payne
In collaboration with Trap Door Theatre
George Kaplan | France
Thursday May 23 at 6:30 pm
Playwright: Frédéric Sonntag
Translator: Samuel Buggein
Director: Warner Crocker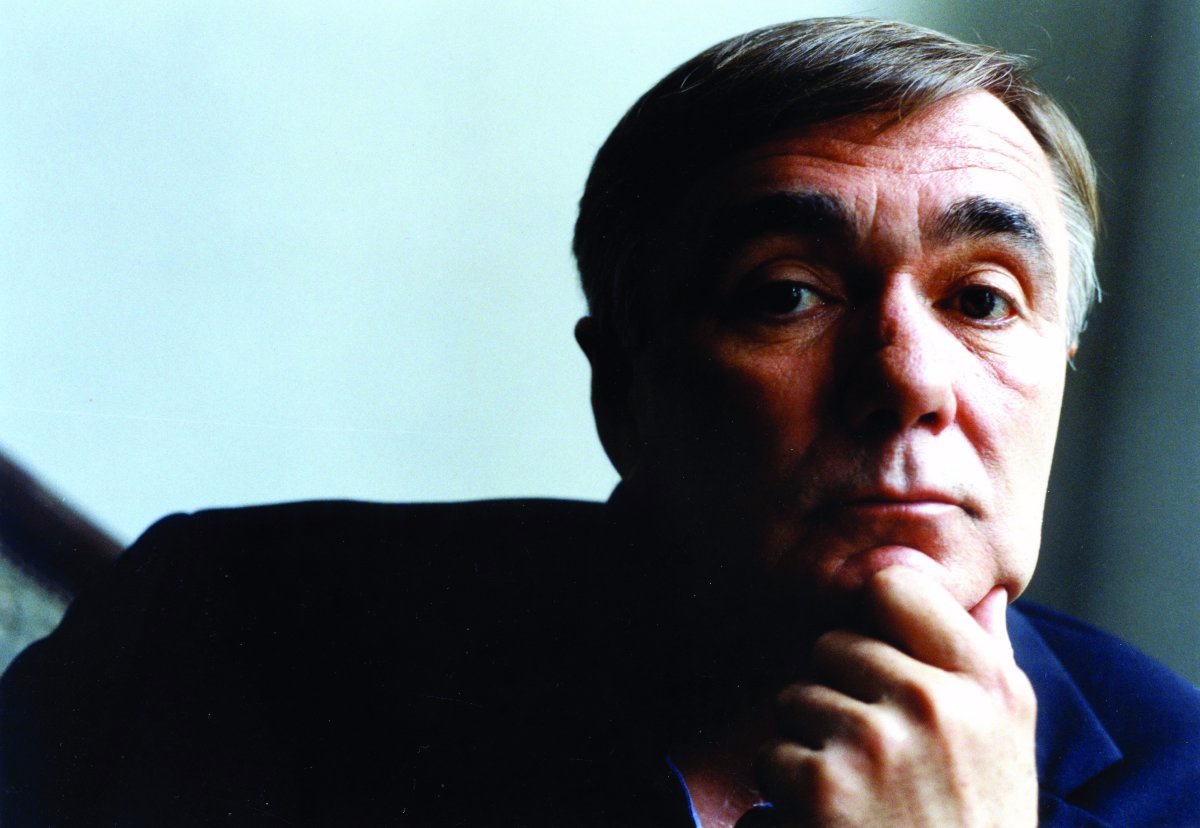 The Balkan Spy | Serbia
Tuesday May 28 at 6:30 pm
Playwright: Dusan Kovacevic
Translator: Dennis Barnett
Director: Liz Carlin-Metz
In collaboration with Vitalist Theatre and the Consulate General of Serbia
Aliens with Extraordinary Skills | Romania
Tuesday May 30 at 6:30 pm
Special Guest Playwright: Saviana Stanescu
Director: Patrizia Acerra
Inching Towards Yeolha | South Korea
Thursday June 4 at 6:30 pm
Playwright: Sam-Shik Pai
Director: David Rhee
In collaboration with Token Theatre
Instituto Cervantes of Chicago 31 W. Ohio, Chicago, IL
KEEP THE FESTIVAL FREE
For ten years, we have kept our readings free of charge. Now we need your help.
Please donate today to keep the new season free and open to the public.